Three bulls from 'Araluen' offered at NQ Droughtmasters Sale 2008.
We are so proud that this is the first time our Stud has been represented at this sale.
The Bulls are:
Araluen Victor D5 - Sire Valley Woods
Amavale Admiral (bought as a calf at foot) - Sire Glenlands Garrison
and
Araluen 112 herd bull - Sire Kel-Lee Invincible.
Araluen Victor D5
Sire - Valley Woods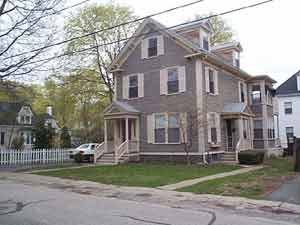 $299,000
Built:
Size (square feet):
Number of rooms:
Garage:
Porch:
Lot size:
Other features and amenities: